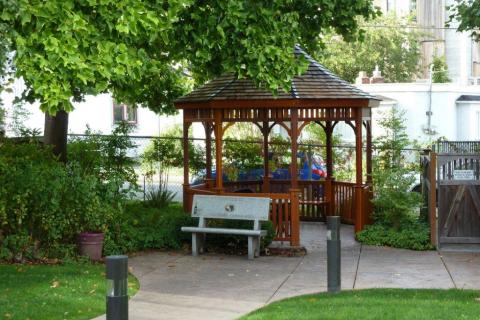 Beckley Farm Lodge is a non-profit residential care facility owned and operated by the Beckley Farm Lodge Society, providing safe, comprehensive and compassionate residential care and outreach programs in the James Bay community since 1981.
We are committed to meeting the physical, social and emotional needs of all we serve, in partnership with residents and clients, their families and friends and other local health care providers.
Beckley Farm Lodge has a long tradition of providing resident-centered care in an atmosphere of respect. If you are a resident or family member of a resident, you will become part of the team which works together to provide the best possible care.
Latest stories about this location