History of Esquimalt Harbour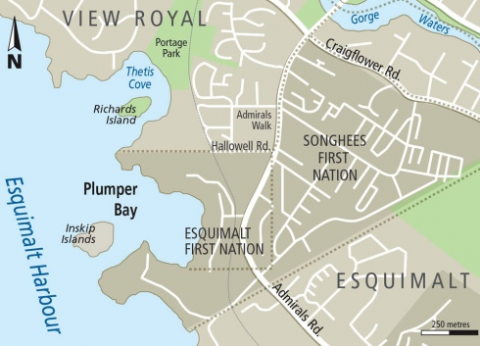 Esquimalt is located at the southern part of Victoria, Vancouver Island in the province of British Columbia, Canada.
Since 1790s, Don Manuel Quimper from Spain led Spanish as the first Europeans have made three expeditions around Esquimalt Harbour and by then they named it as Puerto de Cordova.
Later, the British arrived at the Vancouver Island and constructed Hudson Bay Company. The company's factor, James Douglas, also realized that the place has agriculture advantages at the same time, so under his instructions, three farms were formed to grow food for the company's forts at the harbour.
Early in the 1840s, the British Royal Navy used the harbour at Esquimalt as a naval base and the based was managed to construct in 1855. And up until 1833, the naval base was even expanded to a size of 58 buildings.
As of the year around 1848, industrial operations are started to operate in and around Esquimalt harbour. There are different kinds of activities such as shipping, storage and transportation of oil, various mills, transportations like railways and so on. The historical uses of the harbour have involved much of the harbour, such as Thetis Cove and Plumper Bay.
Having been through many decades, a large part of Esquimalt Harbour was covered with log booms. Due to the large usage of the woods in the harbour, there were plenty of waste of the wood in the area. Besides, there used to be lots of metal contamination particularly caused by sandblasting operations and chemical contamination in the harbour. Nowadays, it is managed well by the local government by using other environmental-friendly maintenance facilities and carrying out environmental regulations.
Esquimalt Today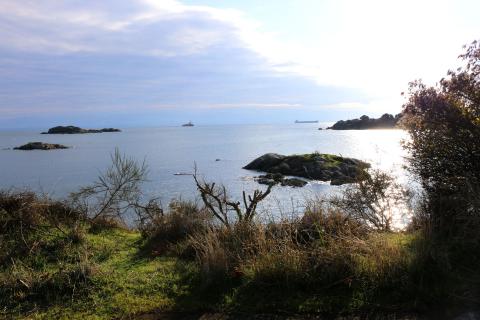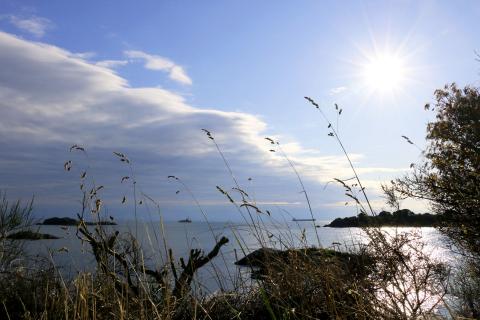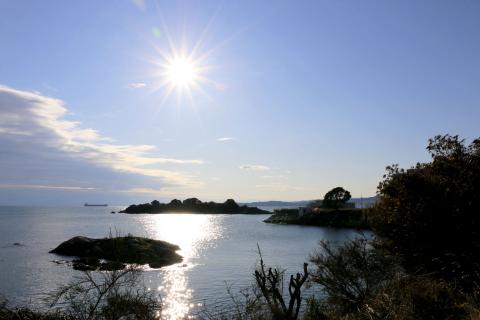 Nowadays, the Canadian Force Base (CFB) which is Canadian Forces Maritime Forces Pacific situates at Esquimalt Harbour. The base does lots of graving dock and fuel jetties. There are also lots of government-owned and commercial ships going around the harbour. Moreover, most of the rest of the area is used for residence primarily.
(Map Picture cited from:
http://www.timescolonist.com/news/local/esquimalt-chief-raises-alarm-on-...)
Esquimalt Pictures ©️Copyright to Michelle(Die) Xu
Reference:
"History." History |CRD, 26 Mar.2014, www.card.bc.ca/education/our-environment/harbours/esquimalt-harbour/history.