ORCCA Dental Clinic Society Sidney B.C.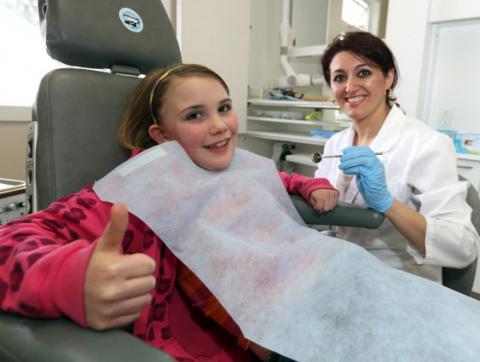 ORCCA provides children and adolescents under 19 years of age from low-income families access to oral care in a not for profit setting. It is based on the beliefs that all children and adolescents have the right to healthy oral care and that effective oral care positively transforms the health and lives of children and adolescents.
ORCCA services include basic dental care, referrals to our volunteer specialists, oral hygiene instruction and many more resources.
Latest stories about this location
Organization name
ORCCA Dental Clinic Society Sidney BC